There's no secret that several property markets are actually flourishing as we come out of the Covid-19 pandemic. Gladstone, Central Queensland is enjoying rental vacancy around 1% or less, and sales transaction volumes are also on the increase.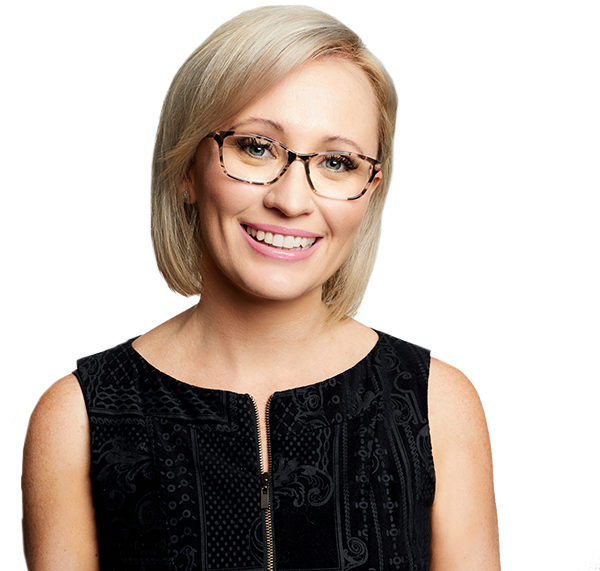 Since January 2020, the Gladstone property market witnessed a strong shift in buyer sentiment. When Covid came into play, naturally, people stayed out of the market while more information came to light. Now that we have found a new base line of 'normal', buyer confidence is back.
Established homes have been the primary buyer target, especially those with four bedrooms, a shed and usable land. Sub $250k properties may need a bit more TLC, but location trumps condition in this instance. There are also investors out there in the marketplace looking for centrally located properties with future development potential but at a discounted price.
The introduction of the Federal Government $25k Construction Stimulus also has people reconsidering building instead of buying established. This is evidenced by a sharp spike in land enquiries in the last three weeks.
If you're not already familiar with Gladstone, or you are and haven't been looking, here's 5 great reasons to buy in Gladstone now:
Rental vacancy rates less than 1% which mean a good return for investors, fewer days on market as well as plenty of potential upside with future capital growth
Gladstone Ports Corporation's (GPC) 'East Shores Stage 1B' is almost ready to open which will house 'Auckland House' (a café & brewery), a big outdoor cinema and Cruise Ship Terminal. Stage 1B will add to GPC's existing East Shores Precinct 1A, Gladstone Marina Parklands and Spinnaker Park
Arrow Energy's $10 billion Surat Basin gas project is due for construction in late 2020 and an estimated to create 1000 jobs during the build
Gladstone State Development Area continues to develop and market itself to large scale construction and industry projects. Current occupants include Rio Tinto, Orica, Transpacific Industries, APLNG, Santos LNG, QCLNG and Southern Oil, with a solar farm also on the cards

 

Hydrogen is the next big thing on the agenda with Gladstone and Townsville identified by the private sector as prime locations for renewable hydrogen production and export opportunities. The Queensland Government's Redlands Research Facility will host the QUT-led hydrogen pilot plant
Gladstone has and will continue to be a strong performer in terms of its industry and resources sector which in turn creates strong employment prospects unlike some of its counterpart townships in regional Queensland. Although there has been significant hardship in the Gladstone property market for over seven years now, the economic fundaments are aligning to create an excellent opportunity for people to invest and buy their own home in the local area.