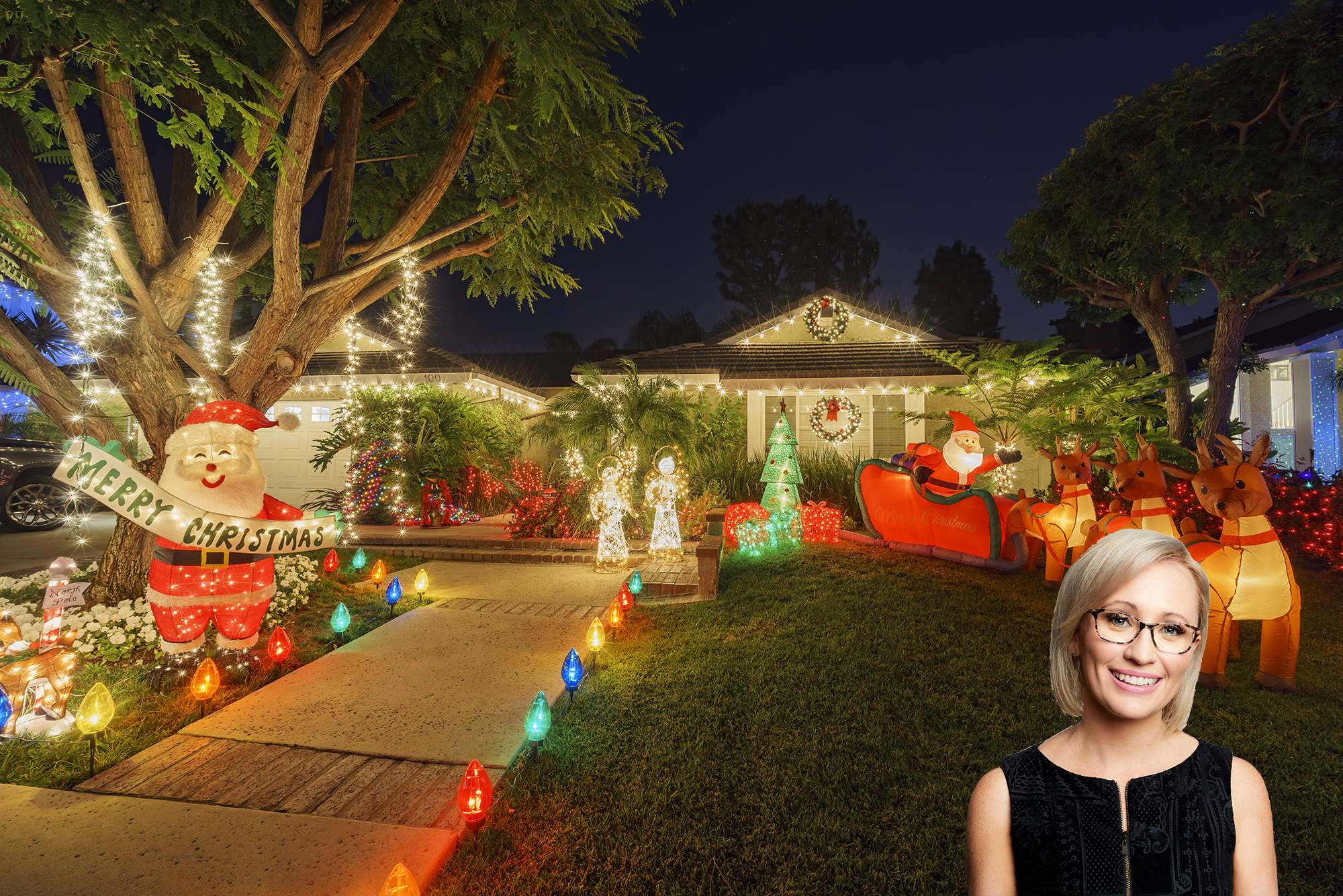 The Christmas holiday season is a great time for people to look at properties to buy or lease. People relocating to different towns or interstate use the holidays to travel and get a good feel for an area as well as the properties available before signing a lease or contract. It is also a good time for local people to get time off to inspect properties which they may not have been able to during the usual working week.
Even though there are closure periods for solicitors, banks, council and building pest inspectors, it is still possible to put a contract on a property to buy over the holiday season. While some businesses will close, others will have staff working, especially sales agents who will be available to help find you the right property.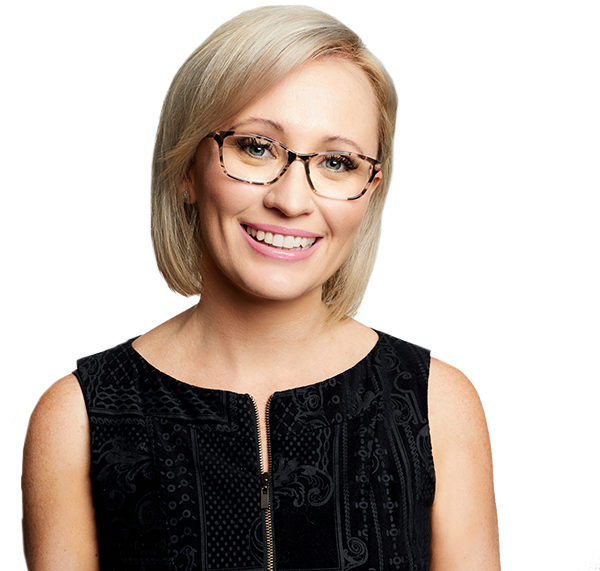 Here are my top tips on signing a contract over the holidays:
Speak to your preferred realtor in the local area about trades and services available during the holidays so you can work with people who are working over the closure period. Real estate agents are often well connected with associated industry professionals and will know who is working and what businesses are closed. This helps you avoiding time wasted waiting for return calls or worse still, a business to reopen in the new year.

 

Plan in advance – arriving on the day in a new area and expecting people to be available will limit your chances of maximising your viewing time. Make sure you reconfirm the agenda a few days prior and get mobile numbers, not office numbers for the people you are meeting with and where.
Do your research – there are plenty of websites available with information on a local area. Start with the council website to get a feeling for statistics on the area. For Gladstone the local government website is https://www.gladstone.qld.gov.au/ and we also have a dedicated tourism website thanks to GAPDL.
If you do sign a contract, speak to your conveyancer or solicitor to confirm the appropriate timeframes for clauses to avoid unnecessary extension requests. This includes finance, building pest and also electrical inspection clauses. We are currently experiencing extended delays with bank approvals and also building and pest inspections due to increased loan and contract volumes.

 
If you have done a preapproval more than 3 months ago, get in touch with your preferred bank or broker BEFORE you sign a contract. There may be critical changes to lending policy that will impact you which need to be considered before you go to contract on a property.
Due to a shift in market demand, sellers are looking to minimise conditions and clauses on contracts. Do your due diligence prior to going to contract and if you are financial enough to have a 20% deposit or more, or can pay cash in full for a property, this will give you a significant advantage when negotiating a sale.
It is fairly common to see contracts dated Christmas Eve or even New Year's Eve. The key is preparation and working with the right people to help get the job done. From all the team at LOCATIONS we wish each of our clients and the greater community a Merry Christmas and Happy New Year!