When an agent sells a house, they are paid commission at settlement. The commission rate can vary depending on the property, location, agent and service offering.
In metro areas, disappointingly, commission cutting between agents is a common occurrence, as the competition is high to secure listings in short supply. However, the sale prices are almost threefold larger compared to regional areas, so the conversion is relative to the commission charged. I am aware of agents who still make nil margin on the sale irrespective of the higher sale price because they still have fixed operational costs that aren't covered by the lower rate of commission.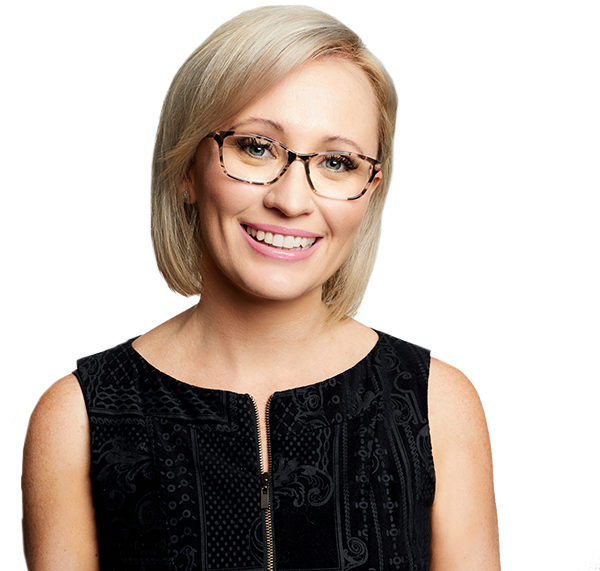 If an agent is offering to discount their commission, what part of their service promise is being compromised?  Is it really about the seller getting the best possible price or is it about turnover for the agent?  What else is an agent going to cut if they are negotiating the price on your home?
There are budget agents out there that focus on selling as many houses as possible at a cheaper commission rate (quantity).  At the other end of the spectrum, there are also agents that have a client centric focus and their concern is achieving the best possible result for their client (quality).  These agents understand that relationships come first, and it's about relationships, and not just turnover.
Agents charge on their level of service, availability, experience, team, systems and procedures, network and accessibility to resources as well as the time they will invest to get the job done for their client.
A seller should further consider whether the agent and agency has:
the systems and procedures to ensure a seamless property transaction for the seller
investment in emerging digital and social media technology to maximise exposure in the market
ability to move quickly with market trends so the seller's property stays competitive and ahead of the herd curve
availability to properly service the level of enquiry to attract the best possible price
whether the agents actually work together as a team

 

if the marketing package offered is a premium offering or budget offering
compare apples with apples and not just accept 'internet' advertising as one and the same between agencies
is trustworthy and has the seller's best interests at heart
There is no wrong or right when it comes to commission but an agent needs to make a business decision about whether to take on a listing and for what commission rate based their knowledge, their time to be invested to achieve the necessary return for the client, their fixed costs (ie rent, subscriptions, phone calls, internet, car travel) as well as the saleability of the property.
Picking the wrong agent can be very expensive including wasted marketing money on inappropriate/ineffective advertising, extended days on market and loss of money on sale. Picking a dedicated agent with a client centric focus is an investment on the return and experience a seller will have to meet their property goals within a specified time period. 
Photo credit: Adobe Stock