A pre-settlement inspection is an inspection a buyer completes the day of or just before settlement on a property purchase.  The purpose of a pre-settlement inspection is so that the buyer can check the property is in the same condition (not damaged) since their initial inspection.  It includes ensuring all chattels per the contract are either at or removed from the property and cleaned, including yards and gardens.
If the buyer raises an issue at pre-settlement, they are encouraged to contact their solicitor to advise their legal options.  Sellers should also seek independent legal advice on what their obligations are at settlement.  Generally, the buyer and seller are referred back to the contract and the special conditions to ascertain the responsibility.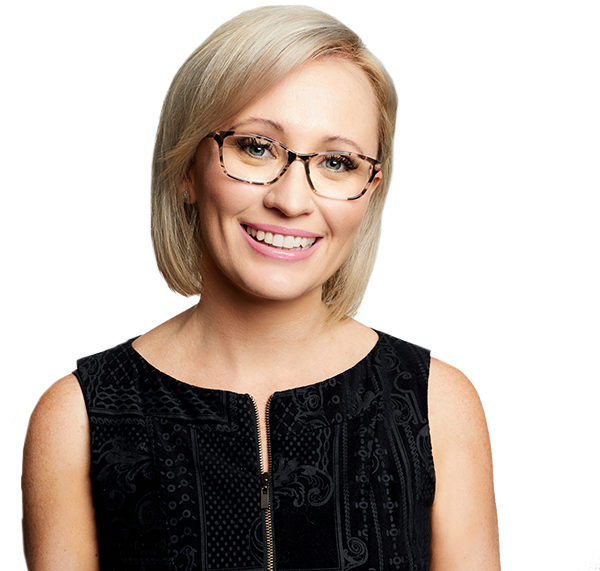 For this reason, we are seeing an increase in buyer requests to include special conditions in the contract, including cleaning and electrical inspections. Although a building and pest cover most internal and external items to a property, it does not always cover plumbing or electrical.
TOP TIPS TO MINIMISE OBSTACLES AT PRE-SETTLEMENT
Keep the gardens and yard tidy and in good order during the contract period. If the property is vacant, engage a contractor to do a monthly/fortnightly maintenance program as needed.
Make sure you schedule the final mow/yard tidy a maximum of 3 days before settlement to allow for delays and enough time for the pre-settlement.
If you aren't able to clean the property due to a tight schedule with moving, find a reputable cleaner to assist with this process. While there is no legal requirement to bond clean a home, it's common courtesy to ensure that the house is handed over in a presentable, clean state.  Cleaning includes bathrooms, kitchens (particularly appliances), cabinetry, fans and light fittings, windows and skirting boards.
If you know any fixtures and fittings that need repair or replacement, talk to your agent. Often they can coordinate tradespeople at short notice to get the job done and for a competitive price.
Provide all manuals and warranty info for the property, including any approved council plans and forms, so that the new owner can keep them on file
Unfortunately, from an agent's point of view, we see 'minor' things become 'big issues' for buyers and sellers at pre-settlement.  These issues may not be a legal concern, but it is usually best practice and common courtesy.  Remember, it is always nice to be treated as you would want to be treated, and this applies with moving house.  While you may have had a bad experience previously, it is always nice to pay it forward where possible.