Picture perfect travel advertisements are enough to get anyone dreaming about a holiday abroad. The idea of basking in the sun at a tropical resort or being immersed in another culture are bucket list items for many. It amazes me how many buyers make offers on properties after they have recently booked a holiday!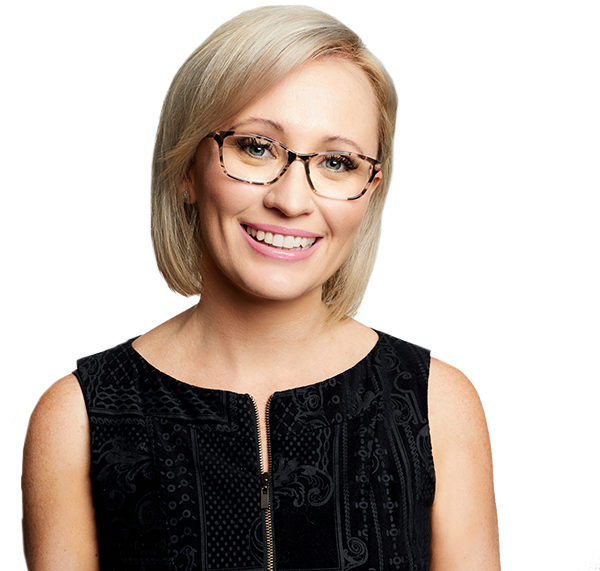 My agency recently conducted a poll via Facebook to find out what was more important to people this year; buying a house, or travelling?
We surveyed people from all ages and demographics to get a feel for what the general public thought was important to them in 2020. Out of 88 votes, 60 per cent voted for travel, while 40 per cent voted for buying a home. Out of those participants, people who had recently purchased a home had travel high on their list, while younger respondents generally nominated buying a home as their first priority. Of course, affordability was a key deciding factor.
The real question that came about after the poll was this: can you travel the world and purchase a home?
The answer lies in budgeting, priorities and expectations.
Most people can afford to go travelling, but it comes down to the individual's expectations and if they are prepared to do it on a shoestring budget or splash out on a luxurious escape. It is the same with property. There are properties available to suit all styles and budgets. If someone is prepared to do extra work or renovations, often they can secure a property at a cheaper price. If the person doesn't have the time or skill, they may choose to pay a premium for a property with everything already done.  
Effective goal setting lies in identifying the goal and working backwards to flesh out a plan.  
If the house you want is $300,000, do the calculations to identify what deposit you need and how much you can realistically save each week.  
You might need to amend your budget depending on your expectations and priorities.  
If overseas travel isn't viable, the alternative may be micro holidays over weekends and school holidays to local and interstate getaways.  
Whatever your preference is, may 2020 be your year to fulfil your personal and financial goals.