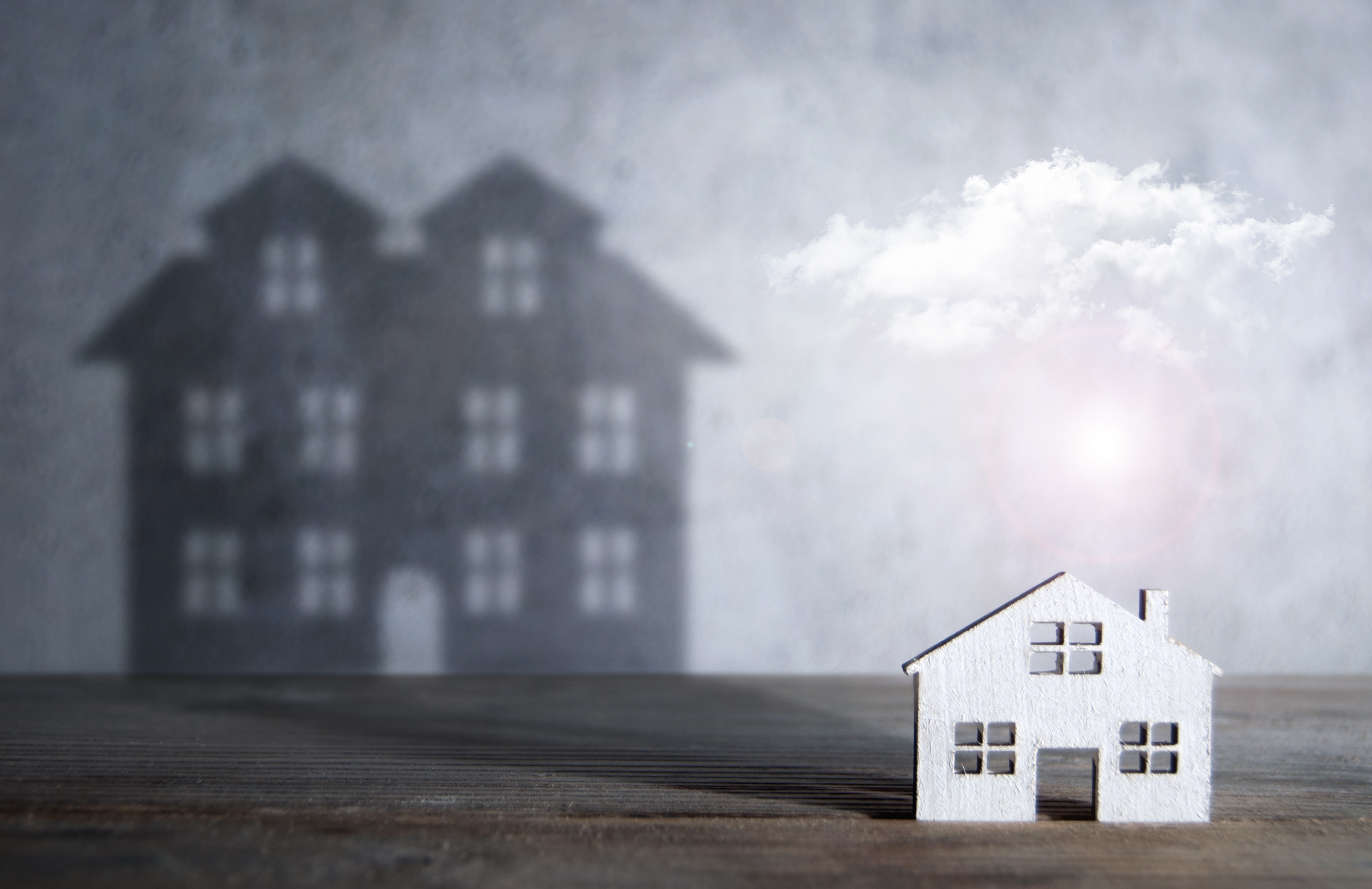 If you are a retiree or approaching 65 years of age, now may be an opportune time for you to downsize your current home. Not only is the Gladstone market starting to show signs of growth, but rental vacancy is also tightening.
There are benefits of downsizing as a retiree. Not only is a smaller residence easier to manage and maintain, but in 2017, the government passed legislation that enabled people aged 65 years or older to make a 'downsizer contribution' to their superannuation fund after selling their home.
This was part of the 2017-18 budget as part of the government's package of reforms to reduce pressure on housing affordability in Australia.
The aim of the initiative is to help build retirement incomes for retirees and to free up housing in shortfall areas.  In regional areas, retirees may be more inclined to downsize for the super benefits while remaining local to be with family and friends.  Alternatively, the initiative also provides an opportunity for retirees to downsize and relocate to metro areas if they require specialist medical services and support.
As at July 2019, over $1 billion has been contributed by pensioners to their super funds under the 'downsizer contribution' initiative.  The 'downsizer contribution' is a non-concessional contribution of up to $300,000 from the sale proceeds of the eligible person's dwelling into their superannuation fund.
For couples aged over 65 years, they can contribute a combined sum of $600,000 together into their superannuation fund. The downsizer contribution is only valid for the sale of one home and cannot be used more than once for the same eligible person.
Although the initiative has been in circulation since 1 July 2018, it's important to keep it top of mind if you meet the eligibility criteria and are considering retirement, relocating or selling your home to downsize.