Renting privately as a tenant and landlord has pros and cons. The reason why landlords self-manage include cost saving, availability of time and more control over the direct management of their property portfolio.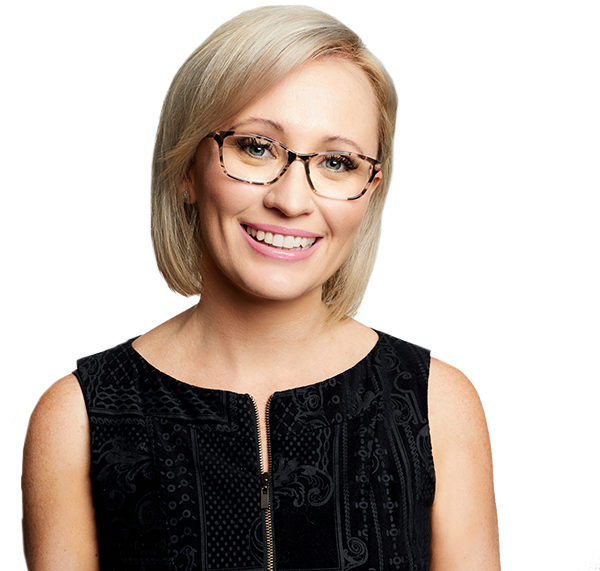 It's important to note that some tenants prefer a property to be managed by an agent to keep the relationship at arm's length. In my opinion engaging a property manager should be considered an investment in your property asset, not an expense.
One of the biggest reasons I see landlords engage a property manager is to have the hard conversations with the tenant. This is mainly around rental arrears and lack of maintenance or care for a property during the tenancy. The second biggest reason is time to manage and complete the routine, scheduled and daily tasks. There is also the after-hours hassle of emergency repairs and contractors.
The Residential Tenancies Authority (RTA) Qld is a great resource online and over the phone, and they provide forms, processes and other articles to assist both tenants and landlords with their statutory obligations. 
If a landlord decides to self-manage without engaging a real estate agent, the landlord needs to assume direct responsibility for and action on the following tasks:
rent collection including arrears management

 

managing paperwork in accordance with the Act and best practice requirements

 

actioning repairs and maintenance
organising compliance such as smoke alarms, blinds and safety switch checks
attending mediation and QCAT matters if required
advertising the property for lease, completing inspections and processing applications
completing routine inspections, entry and exit reports
In my time as a property investor I have also self-managed my own properties. However, this is when I had time to do so. When I started full time work and university study, managing our own rental properties became more of a burden than a hobby. There is also an associated risk with self-managing your own rental property portfolio and its essential that a landlord be extremely familiar with the Act and their obligations. 
An experienced property manager has the ability to pre-empt a situation and minimise risk to both the landlord and the tenant. They are also great negotiators and communicators. When you engage a qualified property manager, you're not just paying for their time, but their experience both as an individual and a team, access to resources as well as the basic functions such as collection of rent and inspections.