The allure for landlords to self-manage their investment typically comes down to cost saving, availability of time and wanting more control over the direct management of their property portfolio. Undoubtedly, there are benefits to both the landlord and tenant if you decide to self-manage your investment property.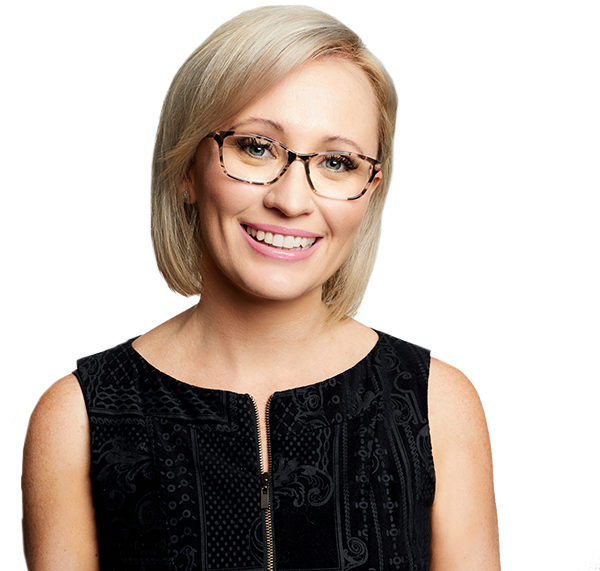 However, It's important to recognise that most tenants prefer to live in a property managed by an agent to keep the relationship between them and their landlord at an arm's length.
As a real estate professional, engaging a property manager should be considered as an investment in your property asset and not an expense. One of the main reasons landlords engage the services of a property manager is to pass those tough conversations with tenant around rental arrears, lack of maintenance or care for a property onto someone else. The second reason is to save time on overseeing routine inspections, paperwork and ad hoc daily tasks that are part and parcel with managing a rental property. The after-hours phone calls for emergency repairs and contractors are often enough for a landlord to put their hand up and engage the services of a property manager.
If you decide to self-manage without engaging a real estate agent, you need to assume direct responsibility for and action the following tasks:
The Residential Tenancies Authority (RTA) is a great resource to contact if you do decide to self-manage your investment property, as they provide forms, processes and articles to assist both tenants and landlords with their statutory obligations.
As a property investor myself, I've self-managed my own properties in the past. However, balancing full time work and study meant the whole self-managing process began to be a burden, not a hobby. Even if you do have the time and resources, there's still an associated risk with self-managing your own rental property portfolio so it's essential that landlords become familiar with the Act and their personal obligations before deciding to do so.  
An experienced property manager has the ability to pre-empt a situation and minimise risk to both the landlord and the tenant. They are also great negotiators and communicators.  When you engage a qualified property manager, you're not just paying for their time but their experience and access to resources as well as the basic functions of collecting rent and conducting routine inspections. Speak to an REIQ Accredited agency about how they can assist you in managing one of your greatest financial assets.