The advances in technology and artificial intelligence (AI) are a sight for sore eyes in the real estate industry.  Not only does it mean automation of traditionally, admin heavy roles, but it brings hope to streamline businesses and advance the conversations we have with clients.  Instead of replacing people within the workforce, I believe it will enhance the current roles and also make way for new ones within our business.  We can truly work on what we are good at, which is being human and relating to other person.
As a whole the internet has also played a pivotal role.  Buyers, sellers, tenants and landlords can all complete their daily property review with a click of a button, or the tap of a finger on a screen in the comfort of their own home.  The real estate business has really sped up, and so have our client's expectations.  Business in general has had to adapt.
But what does this mean to the Commercial Real Estate sector?
Historically, anyone starting a business has had to move into a commercial space, pay rent, and generally will employ staff to run the operations.
The flexibility of the internet and option for some businesses to operate from home has fundamentally changed the need for commercial property.  The start up movement has changed the need for commercial real estate too.  Hot desking, collaborations and virtual offices are the new language in an evolving commercial real estate market.  It challenges the norms of why we need a commercial space at all and how business can be done differently.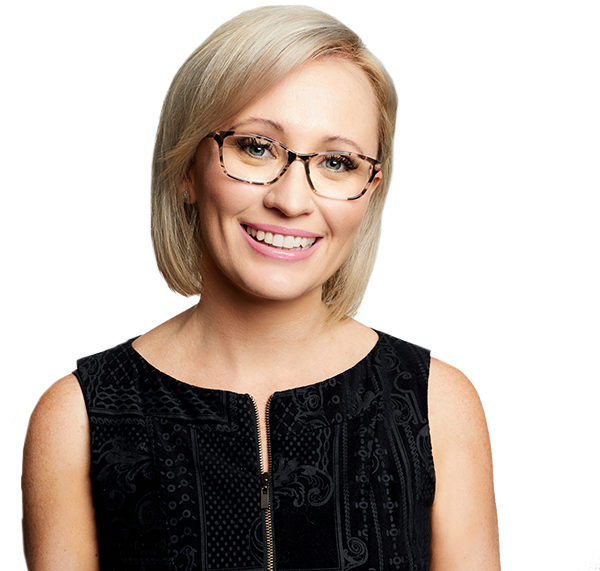 For commercial landlords, this is incredibly important and it isn't reserved just for regional owners.  Metro areas are seeing a similar trend.  Big business is opting for decentralized offices away from the grind of the CBD.  This makes it more accessible for staff reducing commute times, increasing productivity and growing employee job lifestyle satisfaction.  Leases are no longer the 5 or 10 year options, they are short, and consider pop up or temporary stores for a matter of weeks and months depending on the lessee.  Some businesses will always need a principle place to do business.
But there are others, even our own real estate agency, that may eventually transition to a virtual office.  One on one contact with our clients will increase as business can be done remotely – at the client's house, a café or on the road.  DocuSign is one program that is legally accepted and enables electronic signature for both agency appointment forms and contracts.  The need to house keys at a central location may also change with the increased popularity and convenience of electronic or digital key pads.  Approved agents and contractors can use a secure app to access the property with a one time use code with time expiry.  Even better, everything is digitally logged avoiding missing keys, miscommunications and lost productivity.
The demand for commercial property has fundamentally changed.
The challenge for landlords moving forward is to rethink their current space and to evolve ahead of the curve.  Consideration should be given to what the building can offer the community in the foreseeable future and how this can be commercialised to benefit their portfolio.  The first step is being aware, the second is to think tank solutions.  Without consideration, commercial landlords may find themselves stuck with a vacant property and unable to transform the space soon enough.