By far, the most popular question I am asked about the Gladstone property market is 'will this upward trend continue, and if so, for how long?'
No one has a crystal ball, but we all have access to market data. Admittedly there is an abundance of data available online. It takes significant time and energy to weed through it, including verifying the source and accuracy of the information. The REIQ provides a free Queensland Market Monitor on all property data across the state four times per year. If you'd like to download a copy from our website, click here.
Covid has undoubtedly caused a lot of disruption to usual migration and buying patterns, but there have been many positives too. Here are my top 6 key reasons why I believe the Gladstone property market will continue to improve in the next 18-24 months: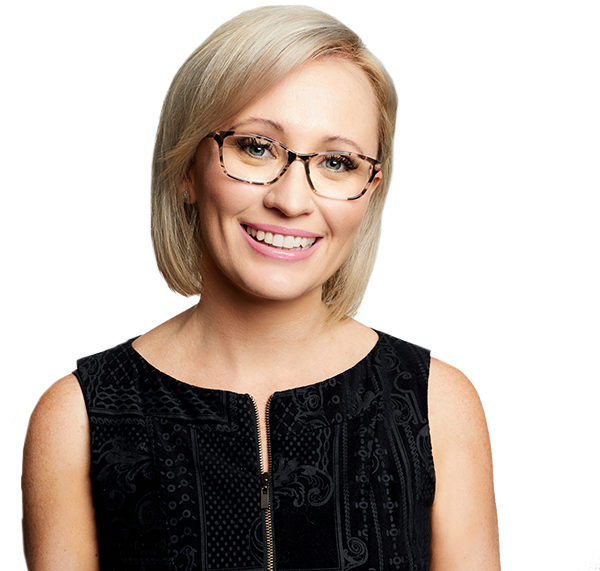 Demand for rentals and purchase outweighs supply with no quick solution to fill the housing shortage. This effect has been felt nationwide. As more people move out of more expensive metro areas, the natural flow of affordability is up the east coast and into regional areas.
Current national shortage of building supplies for new home stock and skills shortage in the construction industry adds to the 'lag' effect. This shortage impacts property in our local market as new homeowners eagerly await updated completion times from builders. There are also concerns about the increased cost of delays as well as building variation costs. In the interim, these people need somewhere to live and continue to either rent, own or pay a mortgage in their current property.
Continued strength in the resources/commodities sector, including renewables which drives our economy. Gladstone is an industrial powerhouse of Queensland with a naturally deep harbour that offers tremendous growth and trade opportunities.

Record low interest rates, increasing rental yields, and relatively affordable property make Gladstone an attractive property investor choice. Investment property is an alternative to stocks that can be more volatile and low bank interest returns. 

Government stimulus/commitment to inject money into the economy in place of covid.  
Increased local/domestic spending (and nationally) in Australia given restricted overseas travel due to covid. Australia is a wealthy country, so it is good to see the majority of this money is staying onshore and reinvested into our supply, retail and manufacturing sectors (keeps more Aussies in jobs!)

 

Covid lifestyle preferences the fact that Gladstone, like many regional towns in Queensland, has lifestyle and employment options and good mobility compared to metro areas.
The shortage we see in the residential construction sector is driven by a lack of activity in the last decade and a lack of resources now due to materials supply and trade. Current delays with the finance sector with loan approvals and a significant change in people's lifestyle preferences are putting extra pressure on the property market.  
It is important to remember that the property market is like any other market. Just as stocks and shares go up and down in price due to supply and demand, so does property. Make sure you do your due diligence before deciding to buy or sell in any market.