There is no doubt that the fear of a Coronavirus outbreak in Australia has led to some crazy behaviour. Panic buying of staples including toilet paper, has been widely documented. But is the threat of coronavirus in Australia enough to affect our property market?
The bigger question sits around the broader economy and how the Coronavirus will impact business across Australia which in turn affects cash flow, consumer confidence and people's decisions to invest or refrain. At this stage we don't see any real concern in our regional market, but it is something we will monitor moving forward.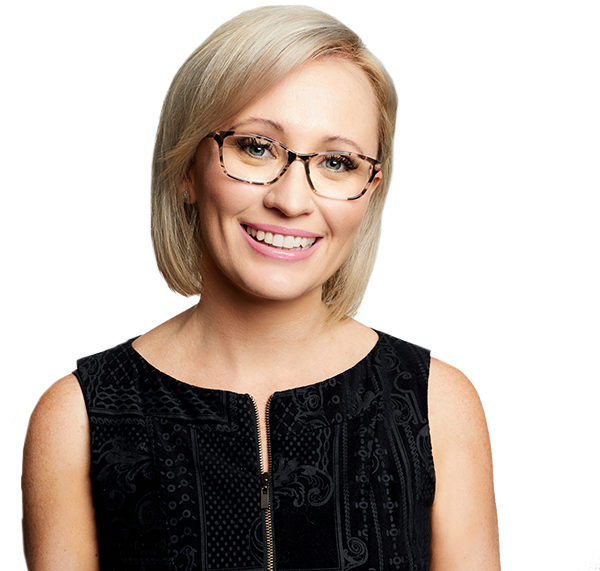 What we do know is that February has been a record month of transactions for our agency and others in our local area. This was after a particularly slowly Christmas and New Year period. Historically, we don't experience a 'spring selling season' in Central Queensland, mainly due to our more stable climate.
What seems to be driving our market is continued confidence and an acceptance from buyers and sellers that our market represents value. Investors from interstate are also getting into our local property market. Rental yields are improving and with rental vacancy continually at 2% or less, there is substantial data to support a strengthening property market.
Coronavirus may eventually have further impact in Australia, but what we are experiencing appears to be an indirect, or flow on effect. 
Several years ago, in metro markets, Chinese buyers were leading the charge with property acquisition. Changes to the rules around foreign property ownership in Australia slowed down the wave of overseas investment at that time. Fast forward to today, Coronavirus maybe a catalyst for these same overseas buyers now considering a sale. We have already seen various stock exchanges around the world start to fall.  It could just be a knee-jerk reaction to lack of confidence, media hype and public hysteria. Perhaps the trend will continue for longer than expected.  There is no doubt that in time, as the world comes to terms with what Coronavirus really is, recovery of markets occurs as confidence is regained.  
Like all property and investment decisions, it is important for the individual to consider their own short and long term goals in relation to their financial position and lifestyle. At some stage, a person will need to either rent or purchase/sell a property somewhere – we all need somewhere to live.
Photo credit: Adobe Stock