Not in our wildest dreams did we consider that society as we knew it would be completely transformed by a silent assassin.  Now more than ever, we have realised the important part that small business plays to stitch together the fabric of our local communities and national economy.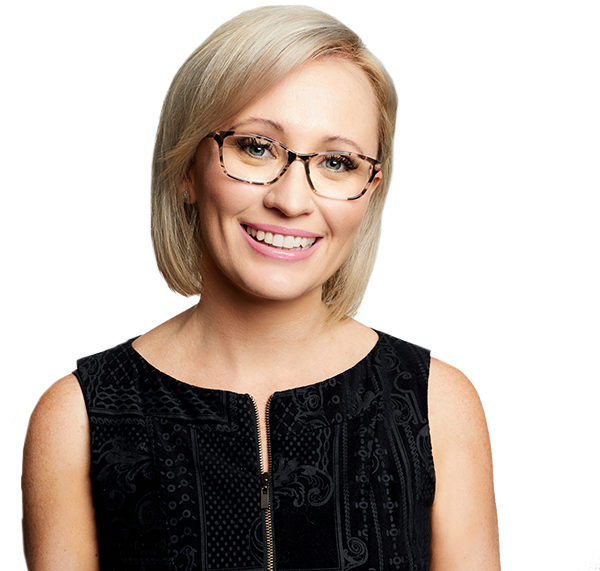 According to the Australian Small Business and Family Enterprise Ombudsman as at July 2019, small businesses accounted for 35% of Australia's gross domestic profit and employed 44% of Australia's workforce. Of the 877,744 total employing businesses, 823,551 were small businesses (93.8%), and of those businesses, 627,932 are businesses that employed only 1-4 people, known as micro businesses (76.2%). Since Sunday 22 March, this figure has drastically changed.
The Federal and State Governments are working progressively towards ongoing stimulus packages for both small business and individuals. It is evident that cash flow isn't the crisis here compared to the GFC. Employment and keeping the economy moving is the biggest challenge behind health and related services. 
What we are seeing is a new wave of people displaced through unemployment. However, I believe there is scope for emerging industries and new employment to absorb the newly unemployed even in the challenging circumstances we see today.
We already know that there are bottle necks with services in government such as health and Centrelink. Queensland Health are advertising for administration positions to help cope with the shortfall of staff to assist the public in non-health related roles. The CEO of Commonwealth Bank announced on Sunday night that they would look to repurpose, upskill and employ thousands of QANTAS workers into CBA call centres to assist with the overwhelming need from customers seeking assistance. In the mining sector, BHP has put out a call for 1500 contract employees to assist with their ongoing workflow demands.
This will be a new age of employment where people may have several jobs and cycle in and out of different businesses on a project basis to cope with a transitional workforce. In this instance, businesses will need to have enough resources including staff to cope with self-isolation, sick leave and other circumstances. This requires a ready-to-go workforce that can backfill roles and still deliver on customer service and company expectations. Roles may not be full time, but they will be on a contractual, part time or casual basis as required. There is an opportunity for people to upskill especially with the use of digital technology and capability. 
In the next month we are expecting a lot of noise and discomfort for people across Australia as they settle into the new normal. For the businesses still operating, cash flow will be king and it's critical that these essential services and large employers can redesign their businesses going forward.
Photo credit: Adobe Stock