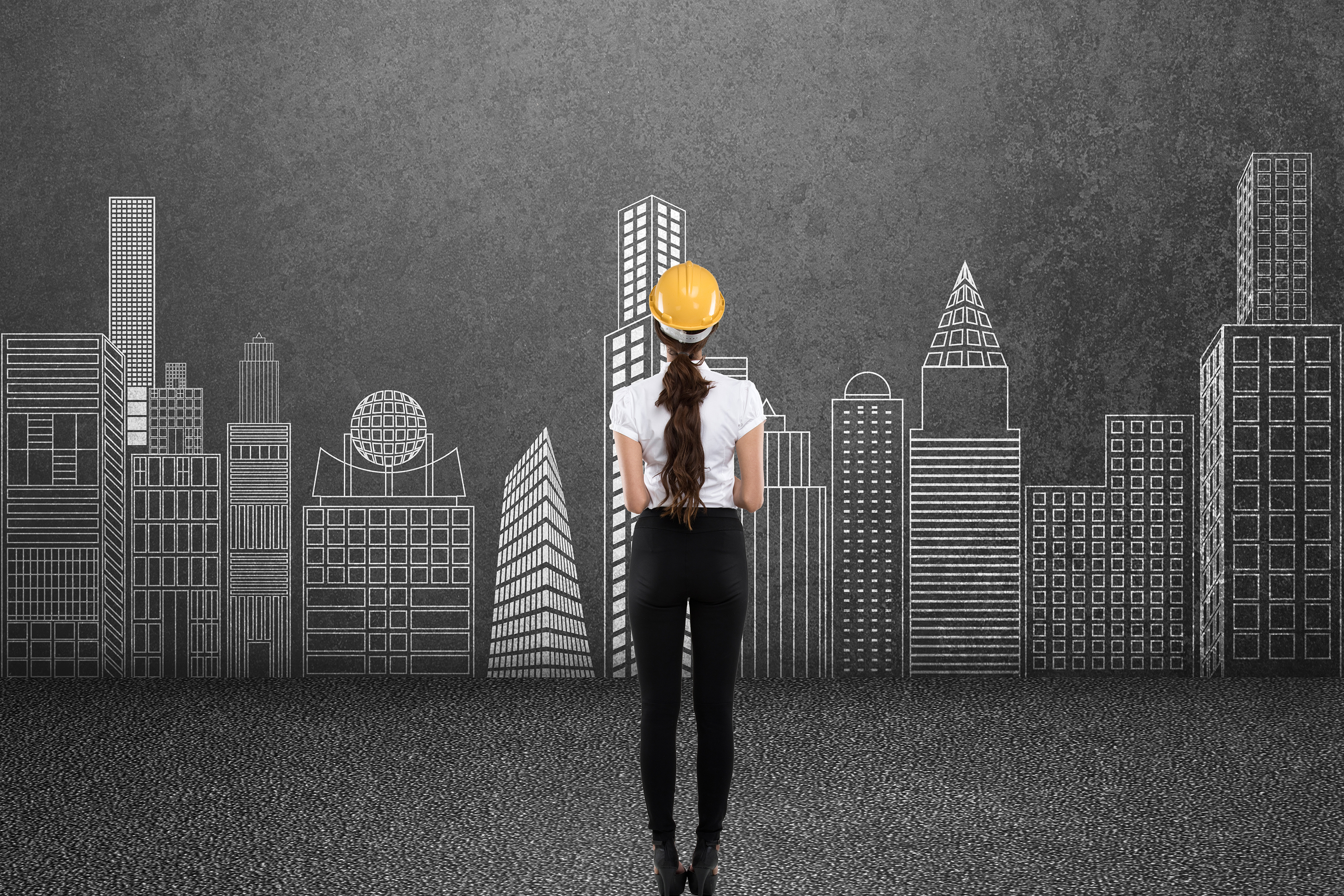 My name is Ashley and I'm the fresh new face in property sales at LOCATIONS estate agents.  Suitably qualified to discuss your property needs, I am eager to kick start my real estate career in Gladstone.
My background
I have experience in multiple disciplines including Work Health and Safety (WH&S), administration and bookkeeping as well as personal training.  As well as a mother, I'm also a business owner and have an interest in the outdoors, exploring, travelling and a love for snowboarding.
While waiting for my registration certificate, I have been learning the ropes here at LOCATIONS.  It's safe to say I am stoked about my new career and journey with this team of amazing people.
The team at LOCATIONS is warm and welcoming and know that balance between when its time to have a laugh and when its time to knuckle down and work hard.
Key focus and goals
I have enjoyed tagging along to rental and sales appraisals as well as showings and meeting those in the business.  LOCATIONS has been buzzing with activity since I started which is great.  I'm excited to step into the industry now as the market begins to show signs of improvement and stabilisation.
Going forward, I'm eager to develop great working relationships with industry stakeholders and the community.
The transition into this position has been only successful through planning and support at home from my children and fiancé.  It is also critical to have an employer who understands the need for work life balance.  I am very lucky to have found a mummy friendly employer who genuinely cares.
What can you expect from me?
A dedicated agent with a fresh approach to marketing your property for sale to maximise results.  I can utilise digital and social media cost effectively to deliver an affordable campaign for my clients.
Get in touch
I would warmly welcome the opportunity to work with you and discuss the current market.  Part of the transition is co-listing with Alicia and the team so you have the power of several agents for the price of one.  Get in touch with me via mobile on 0421 042 528 or via email ashley@locationsestateagents.com.au.