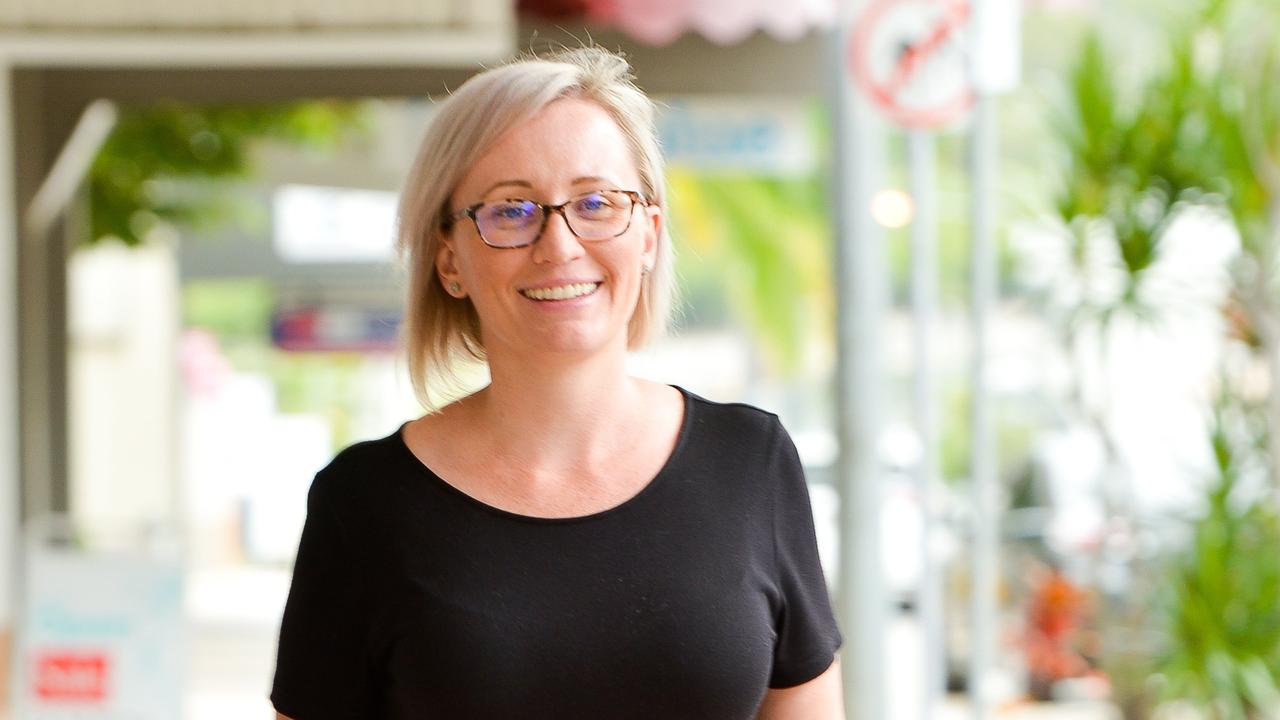 [From the Courier Mail]
Plans to build a $1 billion hydrogen-equipment development facility in Gladstone sparked some concern about another boom and bust property market cycle in the region, but a real estate heavyweight says there is nothing to fear.
Alicia Williams, Real Estate Institute of Queensland Zone Chair for Gladstone, said the recent announcement that Fortescue Metals Group would build the biggest hydrogen electrolyser plant in the world in the port city was positive for the local economy, and she was not expecting a boom or bust cycle.
"(That is) due to the infrastructure in place including workers camps, which have been in use during and since the LNG construction period," she said.
"The upward trend in the property market which we have experienced pre-Covid was largely driven by an overcorrection and a market recovery given an extremely low entry price, record low interest rates and an appetite for renters to move into home ownership.
"Since Covid-19, a net overall migration into Queensland from other states has been unprecedented.
"This is largely due to a change in lifestyle preferences, working from home arrangements and also the ability for people to reduce their debt exposure pre and post retirement by relocating to more affordable markets."
Read More