There are many myths and speculation regarding bond cleans at the end of your tenancy agreement. Do I use a bond cleaner, or will it be easier to clean it myself? There are many reasons why either option is more suitable and can depend on a variety of things.
When you give your notice of intention to leave, you will receive a vacate pack for your property explaining what needs to happen in the lead up to the vacate. The most important thing is returning the property in the same condition as your entry condition report minus fair wear and tear. We will also provide information on what we will be looking for on our vacate inspection.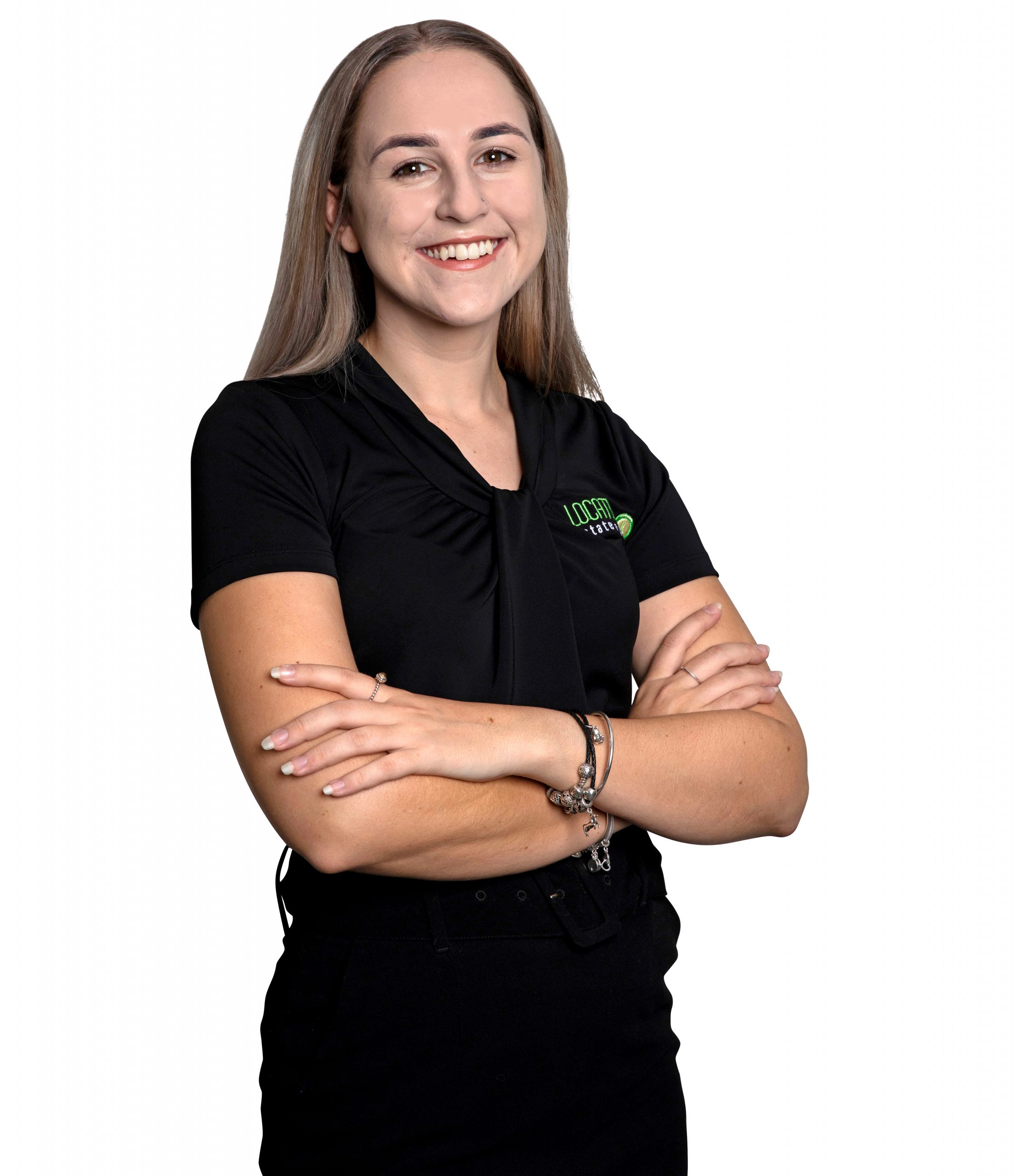 When handing your notice in, you need to decide if you want to use a bond cleaner or clean yourself. There is no right or wrong, and it is a common misconception that if you use a bond cleaner, you are guaranteed your bond back. If you decide to use a bond cleaner, you need to make sure you have this booked in to line up with the vacate date, and most cleaners do book out in advance.
PROFESSIONAL CLEANER
When choosing a cleaner, always first check with the agency if they have a list of recommended professional cleaners. Using one off this list, you will know that the agency deals with the cleaner regularly and will make the vacate process run smoother. The agent will contact the cleaner direct to finalise any outstanding cleaning issues. If you have contracted a cleaner direct and the agent does not deal with the contractor regularly, you have to have those hard conversations with the contractor yourself to have them re-attend. It is becoming more common for a less than reputable cleaner to be paid for a job, not complete it correctly, and the tenant has to clean themselves then or employ a 2nd cleaner costing the tenant more money in the long run.
When selecting a bond cleaner, it is crucial to consider the following:
Speak with your Property Manager to see if they have had any adverse dealings with the contractor

Read reviews on their work

Make sure that they guarantee their work in writing before attending and that this guarantee lines up with when you are returning keys

Confirm their scope of works to make sure everything you require is covered

Provide them with a copy of the agency's cleaning checklist  
CLEANING YOURSELF 
If you decide to do the cleaning yourself, make sure you have a copy of your entry condition report and a copy of the cleaning checklist provided by your agent, the RTA website also has a lot of information on vacating a property. It is recommended that you go through room by room and tick each item as per the cleaning list and the entry condition report. Ensure that you allow yourself enough time to have the clean done between moving and returning the keys.
The most common issues we see when tenants clean properties themselves are:
Window tracks not cleaned to the edges

Floors not cleaned to the edges

Skirting boards not cleaned

Walls are only spot cleaned, and above the eyeline is not cleaned

Reflective surfaces are cleaned with a dirty cloth or too much cleaning product leaving a residue that then needs to be cleaned again

Bugs to light shades not removed or cleaned
We often have the conversation with tenants about outstanding cleaning at the vacate inspection. The most common thing we hear is "It is cleaner now than when we moved in" or "I hired a bond cleaner, so I want my bond back". This reiterates the importance of the Entry Condition Report being completed correctly and choosing the correct contractor for the job at hand.
We hope that the information provided on Professional VS Yourself will help you make an informed decision on your path forward. Just remember that your property manager is available to discuss your options and give you some advice on what will work best for you. All Property Managers dream of having a smooth and easy vacate inspection and will work with you to make this possible for you.
Photo credit: Wezzy Cruze