In recent months post COVID19 we have seen a huge increase in buyer activity and this is due to many determining factors. Factors include record low interest rates, the rental market in Gladstone is extremely strong with less then 1.5% vacancy rate and finally there is plenty of talk regarding future projects in the Gladstone region. This equates to landlords increasing rental prices due to demand. Furthermore, the increased rental price is a motivator for tenants to get into the market given the lower entry price homes in the market. Overall, buyer and market confidence is starting to peak which it hasn't done in long time.
Increased buyer activity and limited stock available is a red flag for vendors to get their property 'sale ready' while things are hot. It's critical that sellers put their buyer caps on when preparing to sell their property. The more boxes a buyer can tick on their wish list will help bring an offer forward sooner. In some instances, buyer demand can lead to multiple offers.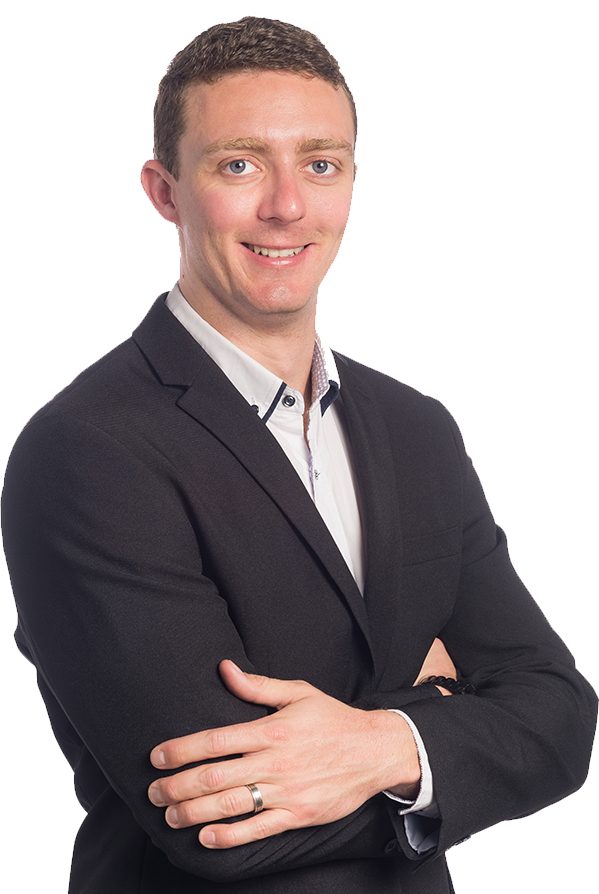 Here are my top 5 best ways to attract buyers when selling your home:
Presentation – Presentation is such an important part of any marketing campaign as the more attractive & well presented your home is then the more buyers interest and enquiry you will see. Todays buyers are looking for homes that they can simply unpack and live in without all the hassles of renovating. Immaculate gardens and landscaping is a cost effective way of enhancing your properties appeal while not blowing out your budget. While everyone isn't a green thumb it certainly doesn't take a genius to get your hands dirty and tidy up the garden beds & lawns.
Price –  Pricing strategy is one of if not the most important component of a successful listing strategy and I have seen vendors/agents get this wrong time and time again. Majority of vendors are chasing a premium price tag for their property and this could be due to a lot of factors such as financial reasons, attachment to the property or simply not being aware or giving the right advice about the current market. Evidence shows that pricing your property can either make or break a good sale. Pricing too high will simply put buyers off as with technology these days the buyers are more aware now more than ever.
Marketing – When it comes to marketing there are many different methods and strategies with some being more effective than others. Times have changed and gone are the days of marketing via print which is an area that our agency shying away from in the past 2-3 years and there is a reason why. Social media (Facebook, Instagram, Linkedin) is one of the strongest platforms of marketing in real estate and is one of our main focuses. It can be extremely effective and cost effective at the same time. Sponsoring and boosting ads for our listings has seen amazing results and this will continue into the future as we shy away from print media and transition into the digital space.
Building & Pest Report – Having our vendors do an up front building and pest report is a conversation us agents are having with our clients on a regular basis as this can help give buyers that extra confidence that they are purchasing a solid home with little to no issues. It obviously comes at a cost to the seller but will help them rectify any glaring issues before going to market and will assist all parties with a smooth contract. Alicia Williams our director of LOCATIONS estate agents as written an in depth blog around the reasons why vendors should get a building & pest prior to listing.
Agent – Selecting the right agent for you and your property can be the difference between selling your property at a discounted figure or achieving the sale price you are wanting. When choosing your agent there are many determining factors that are needed to be considered. Firstly you want an agent that is transparent and has a high level of communication skills. This is something I certainly pride myself of and I make it an effort to answer all calls/emails immediately and if unable to do so I will endeavour to get back to them within the hour. There is nothing worse than a client waiting for there agent to contact them and my policy is I would rather over communicate than under communicate. A good agent will call you before you have the chance to call them. High level negotiation skills is also vital and as the saying goes hustle beats talent when talent won't hustle. This industry isn't easy and you need an agent that is a hard worker that will do there very best to help achieve your real estate goals and sell your property. There is plenty of other reasons why an agent is important to a transaction although I will leave this for my next blog
People are always asking me how they can get top dollar for their property. My answer covers these top 5 tips every time and is what separates the love stories from the horror stories. While there are plenty of other ways to attract buyers these top 5 are non-negotiable. Go hard and strong in these five areas and I assure you that you will see a great result at your property settles. At LOCATIONS estate agents we pride ourselves on educating our clients to make an informed and timely decision around their property needs. I am proud to say that working in one of Gladstone's leading agencies has given me the knowledge to provide my many clients with the premium results they were seeking.
Photo credit: Adobe Stock