This year I promised myself I would be more patient. More patient with myself, with others and with the world in general. Fast forward to today, and with the onset of Corona Virus, patience will be a key component of everyone's plan to prepare for, eradicate and move forward from the current situation.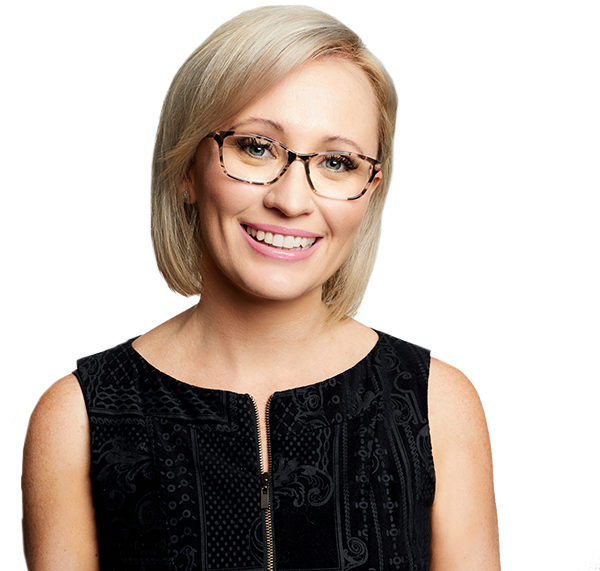 The same is true for our property market. Often, a campaign comes down to price, presentation and profile. But there is one other P that is sometimes overlooked. That's People. The inclusion of people in a transaction brings with it, emotions, prejudice, habits, experience and skill. 
At a recent meeting with a client around the position of their property in the market, we discussed pricing feedback from prospective buyers. We agreed that the market was improving and if they weren't looking to take offers around the pricing feedback given, then it would take patience and perseverance to finally hit their target. The meeting ended and both the sellers and I seemed happy with the agenda moving forward. I was shocked later that day to learn via text message that they were appointing another agent. 
The new agent promoted their property with my ideas discussed at the meeting to refresh the campaign. To add insult to injury, three weeks later, a buyer our agency was working with made an offer on the home that was subsequently accepted. We had a structured marketing plan and I executed through countless emails, phone calls and time spent at open homes. I was dedicated to the sale, and I was patient.
Was this the skill of the agent? Doubtful. Was it a game of patience? Absolutely. Sometimes, sellers will move on to another agent not because they have done a bad job, but because a seller is a Person and they can be impatient and want change for changes sake. It is also because they don't want to accept the market feedback.
If you are a seller and are considering a change from your current agent, ask yourself – is it the agent, or is it a game of patience. Trust in the system and process to get the job done.
Photo credit: Adobe Stock