Lighting can play a critical part in the successful sale or lease of a home.  Blue tones, white tones, warm yellow tones – they can all set the right mood to accentuate a property's key features.
But did you know that different spectrums of light can have an impact on your health too?
I recently listened to a podcast by Luke Storey titled 'Sunlight vs Junk Light: The Ultimate Battle for Human Health & Longevity with Matt Maruca' (episode 234).
This opened my eyes to the detrimental use of light both within the workplace and at home.  As humans we haven't yet adapted to the blue light spectrum such as LED's yet this is used widely within technology such as phones, car lights and also at home and in the office. In the podcast, Luke and Matt discuss a study where the impacts of blue light were researched on children. Beyond the dopamine addiction from social media, the study showed that infants are becoming addicted to the blue light spectrum output from electronic devices causing physical development issues including speech. Parents take note; maybe it is time to put down the iPhone and look at alternative ways to keep children engaged when at home or out and about.
Light is absorbed into every part of our body, not just the eyes. To provide a healthy, efficient workplace, we need to get intentional about the light in the office.  Personally I can vouch for the effects of long term artificial light exposure.  Sore eyes, deteriorated eye sight, headaches and almost a state of nausea are apparent if I don't get outside for tea breaks to absorb natural sun light and the full spectrum of light not offered by office lighting.
At LOCATIONS, we are looking at ways to introduce more natural light into our workspace and to decrease the exposure to blue light. This includes staff taking breaks outside the office and refraining from use of mobile phones and tablets during rest periods. We are also looking at introducing a skylight pending landlord approval.  Where possible, we are also changing solid doors to untinted glass and aluminium to enable more natural light to penetrate the office space.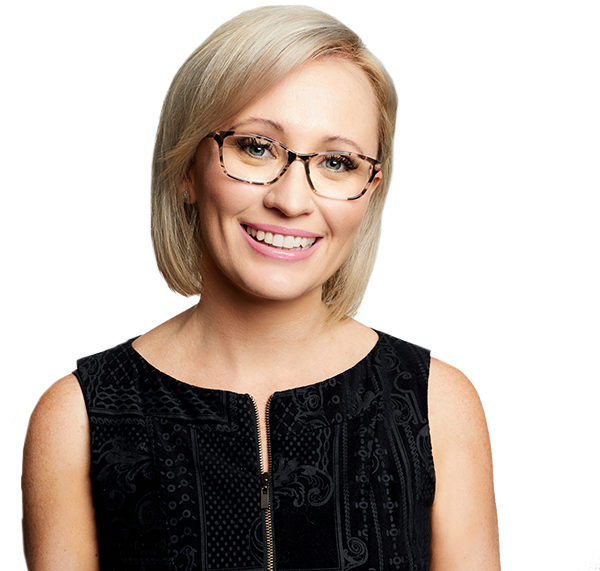 In the modern era, being environmentally conscious is on the forefront of home building and design.  When staging a home for sale or lease, natural light also plays a big part.  As sales agents we like to use lights to set the tone and mood.  But where possible, nothing trumps natural light and air flow into a living space.  This also gives prospective buyers and tenants a true feel of the colour palette and if it suits their style and furnishings.  If you are looking to buy or lease a property, consider the lighting requirements and how this will impact your health and the longevity of your home.