When the market starts to move, it's not uncommon for homeowners to start making enquiries about the value of their property and when they should sell. Just like any market, it is almost impossible to pick the very top or the very bottom. In a rising market, there is often a lot of 'white noise' around what's driving the market, and when people should buy and sell.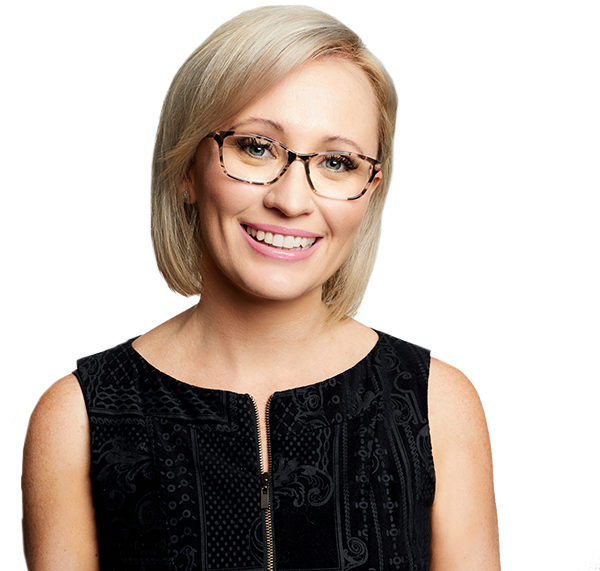 So when is it a good time to sell?
Each seller is different, including their tax position, portfolio value and personal circumstances. One size all approach doesn't work for everyone. Here are a few considerations when assessing when to sell in a rising market:
Tax Implications
As well as a real estate appraisal, potential sellers should also consult their accountant about possible tax considerations around the timing of a sale. This is particularly important for investment properties and whether there are previous property tax losses or gains to accounted for in the previous or same tax year. Will you be making a loss or gain? Is it your principal place of residence or an investment property?
You should know which financial year you need to finalise a property transaction to meet the necessary eligibility criteria in line with your accountant's advice. The ATO has further information regarding capital gains and losses for investment properties also.
Loans and Mortgages
Selling a house in a rising market can happen very quickly. A seller should also consult their bank or broker before listing for sale to ensure that any loans or mortgages will be approved for release on or before settlement. Issues can arise when the sale price is less than the current mortgage, or if there are other loans (personal loans, car loans, business loans) also tied in with the same property mortgage. Similarly, if another property is held as security for a loan or mortgage, the bank may be required to complete an additional approval process to release the seller and associated property(s) from the mortgage. You can read more info on this topic on the realestate.com.au site with their article titled 'What happens to your mortgage when you sell.'
Tenants and Lease Renewals 
If you've recently signed a new lease or lease renewal, deciding to sell within two months of the start date can have an immediate impact on the lease duration. Make sure you consult your dedicated property manager as to whether your property falls within this two-month rule. If it has, legally the tenants can issue you a two-month notice to leave if they are unsatisfied with the property being listed for sale.
In a rising market for both sales and leases, this is less likely to happen as the tenants don't have a lot of alternative accommodation options. In a falling market, they do so it is more likely they will be able to source a new rental property to move into which isn't on the sales market.
There are other lease considerations too which can be found on the RTA website.
Price & Presentation
While it is relatively easy to get an online assessment on price, it's also important for a seller to do their research and confirm their view on the market. An experienced, dedicated agent will provide a detailed report including data on recent sales and currently listed properties in the area including days on market. In a rising market, some reports will be outdated because they are relying on past sales to fill the data. In this instance, a reputable agent will also have recently settled sales on hand (within the last 1 – 4 weeks) that they can provide to help give you an accurate, up to date assessment on price.
Look for agents who are working around a tried and trusted process to achieve the best price, not just the first price. They will also make appropriate recommendations to get the property sale-ready. 
Even in a rising market, preparation is key and can't be overlooked to achieve the best possible price. It might take a few weeks longer to organise the repairs, complete a building and pest upfront and get professional photos, but ensuring the property is presented in the best light to the maximum amount of prospective buyers is the best possible strategy in a rising market. Where off-market sales are commonplace in a stable or falling market, it's a rising market that gives vendors time to do the prework to achieve sales success.
Know your Why
It sounds silly but if you are considering selling, you should know exactly why. This will help give clarity around negotiating the contract and also handling any issues that may arise before settlement including building pest reports and council compliance inspections. Sellers need to know how to keep their emotions intact even though the transaction may be a difficult period. Treating the sale like a business is a way to keep focused without emotions clouding judgement or opportunities. Similarly, buyers may also be emotively driven, so staging the home to market to your key audience will also assist in attracting the best possible price at sale.