Smart phones and readily available internet mean that owners have the resources to do their own marketing campaign to sell their home or investment property.  An owner can also engage a professional photographer directly to do the photos which enhances the marketing.
Owners will generally opt for this marketing method to save on commission.  In their opinion it is a cost that can be avoided.  But what happens when there is no enquiry, and days on market start to blow out?  Perhaps a buyer gives feedback a seller just doesn't want to hear.
Value of an Agent
There is value of an agent and their commission when it comes time to sell a property in any market.  It might sound cliché, but an agent's service is an investment in the seller's overall sale price.  An agent can deliver an arm's length conversation between both parties and adopt a set of strategies to renew market interest and effect a sale.  Agents will know how to project manage other contractors such as advertisers, tradies, secondary agents and buyers.
Buyer Experience
In our experience, buyers feel less intimidated or awkward when liaising with an agent to buy a property.  The conversations and negotiations are kept at arm's length.  Inspections are done in a relaxing manner without the prying eyes of a seller following a buyer around each corner of the home.  This enables the buyer to really see and feel the home so they can make an engaged, real time decision on whether it suits them.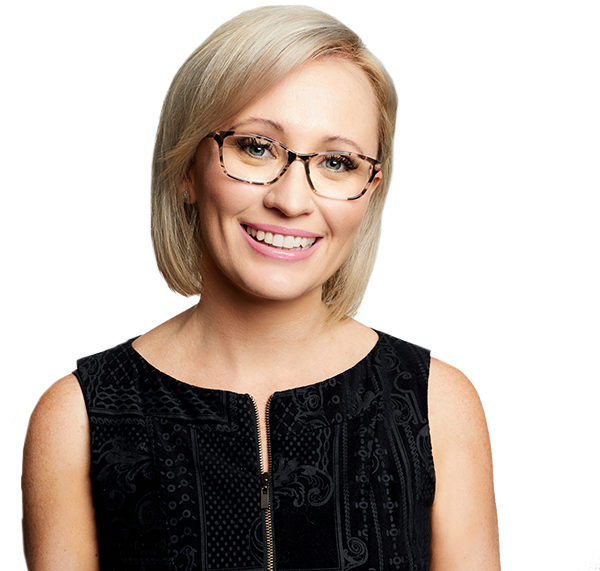 Feedback
Buyers may feel guilty or rude by making an offer or giving honest feedback about a home direct to the owner.  From a seller's perspective, hearing feedback direct from a buyer may trigger an emotive response with the risk of losing the buyer altogether.  A good agent will know how to get the appropriate level of feedback from a prospective buyer and deliver it to a seller in a constructive way that either turns into a negotiation to purchase or adjustment of the seller's marketing campaign.  
Negotiation and Strategy
Agents are specifically trained in marketing and negotiation strategies.  An experienced agent will also understand the verbal and non-verbal cues from both parties to successfully negotiate a contract.  It's the information an agent will extract, develop and communicate that can bring a contract together even when a buyer and seller may be at their wits end.  There is a real science behind negotiation tactic and outcomes so it is best to let a professional agent handle this to effect a sale.  
Enquiries
In the modern era where social media is prevalent and consumers expect a quick response at the touch of a button, having an agent available to field enquiries and inspections is critical.  An owner trying to manage work and family as well as enquiries on a house sale can be very stressful.  It doesn't mean that agents live by their phones and email around the clock.  What it does mean is that an agent can prequalifying and filter the various enquiries and contact the seller when appropriate to organise suitable inspection times.  Agents are great at managing workflow and timelines which is the service they provide to the client to sell without all the fuss.